Welcome to my Website about Jennyfer's Family
This is my website about Jennyer's Family, I hope you enjoy it!
<

People In My Family
Mother(Litia)

My mother is like my best friend because she is always there for me when I really need her, I may get introubles at times, and she might growl me but I know that she only growl me because she cares, Every mother looks out for there child, and my mum cares for me and my brothers equally, my brothers can always talk to my mother about there problems but it's really hard for me to open up when she mostly spends her time with my brothers and there work.

Dad(Taia)

I love my dad, Words can't explain how much he has been there for me, if it wasn't for him I wouldn't achieve most of my dreams, My dad always listens to what I say he helps me get through the pain that I carry at school, my dad is always patient with me and I am always patient with my dad, Maybe that's where I get most of my talents. I love my dad and I wish I could repay him for all his hardwork he has put into our family.

Me(Jennyfer)

I am somebody who likes to care for others more than she cares for herself. I love being with my family every single day because it's a beautiful blessing to have a great samoan family, some kids don't really have families and I am so grateful to be with them everyday. Every Monday we have family home evening where we open up and share things that we can't really talk to our parents about.

Brother(Fa'amanu)
Brother(Aumau)
Brother(Auckland)

My brothers are so annoying, sometimes I just really want to scream at them, but I always have my patience. My brothers are obviously the naughty ones but maybe it's because my parents let them do whatever they want around the house. Something that I love about my brothers is that they love to eat whatever I want to eat, like pig head, sushi, fruit salad, they never complain about the food they recieve infront of them and some kids they like to complain but not my brothers so that is what I love about them.
My Cultural Background
My Samoan culture grows through me and my family, we breath, we eat, we stand, and we talk like a Samoan, We love to express our traditions with everyone. In the future I want to get a traditional tattoo that daughters and wives of a chief must have. I want to dance as a taupou when my dad receives his chief title, represent our family, our village and our country. Being a Miss Samoa has always been my number one dream, I want to enter the pageant make my parents proud, not only that my country.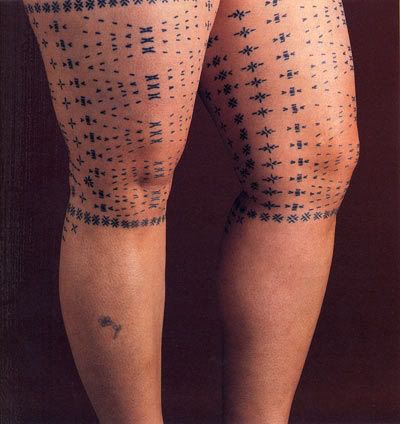 Favourite Food
Our Family's favourite food is ota (which is raw fitsh), Pig Head, Lu'au (which is taro leaves and coconut cream),and Sapasui( which is chop suey).